Meet The Team
Meet the experienced and friendly doctors and staff who make Optimized Eyecare the leading provider of vision care products and services in Chesterfield.
---
Matthew S. Kelly
O.D. and CEO/OWNER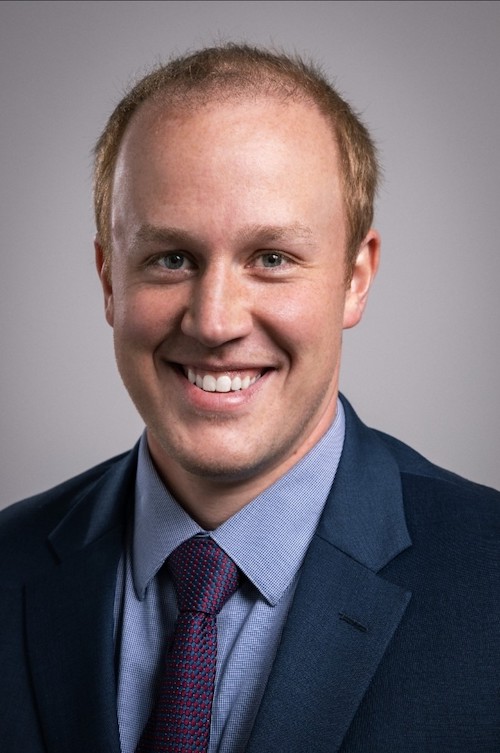 Dr. Matthew S. Kelly is a graduate from the University of Incarnate-Word Rosenberg School of Optometry in San Antonio, Texas. He completed his externships in Chicago, as well as Peoria, IL where he provided eyecare to United States Veterans at the local VA hospital. Dr. Kelly received the prestige honor of Pre-Clinical Excellence. He is also a fellow of American Academy of Optometry.
Dr. Kelly is a comprehensive optometrist who specializes in primary vision care, contact lens fittings, keratoconus comprehensive exam, problem-focused eye examinations, diabetic eye care, urgent eye care, and pre- and post-operative care.
Upon his return to his hometown, Dr. Kelly knew he never wanted to work for a corporate conglomerate, so when his family's longtime eyecare Doctor wanted to sell his practice, it felt like a 'meant-to-be' moment. He takes pride in the ability to provide care to the same community in which he grew up and currently resides in.
In his free time, Dr. Kelly enjoys Blues games with his family, outdoor home projects, and time with his two dogs, Baloo and Mowgli.
---
Michelle Cullen
Chief Operating Officer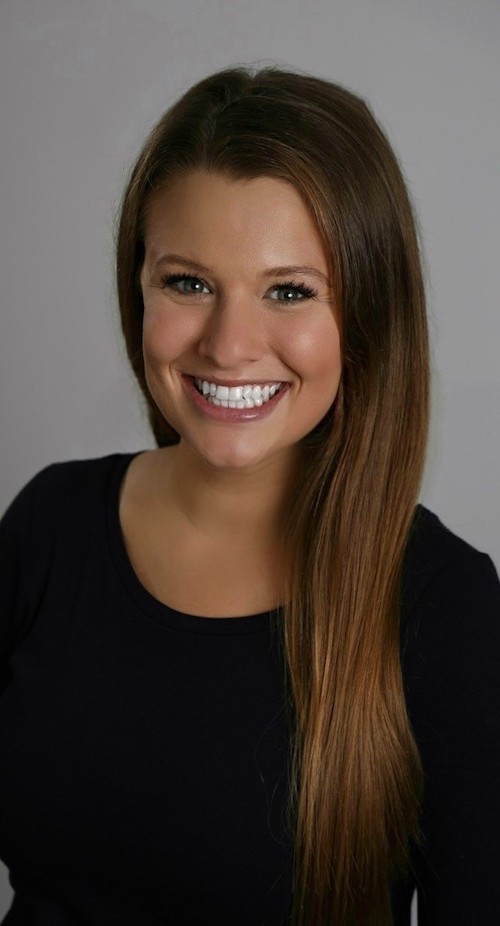 Michelle is a graduate of the University of Missouri-St. Louis. She brings business acumen to the eyecare industry with her six years of experience in brand marketing and sales development.
Michelle is responsible for designing, implanting, and overseeing business procedures that positively affect the financial growth and development of Optimized eyecare. Her passion for success and optimistic attitude generates the enthusiasm needed to plow through the biggest obstacles and overcome the most intractable challenges.
In her free time, Michelle enjoys numerous outdoor activities and traveling. She looks forward to growing the well-established private practice for years to come.
---
Stephen Cusumano
O.D. and Founder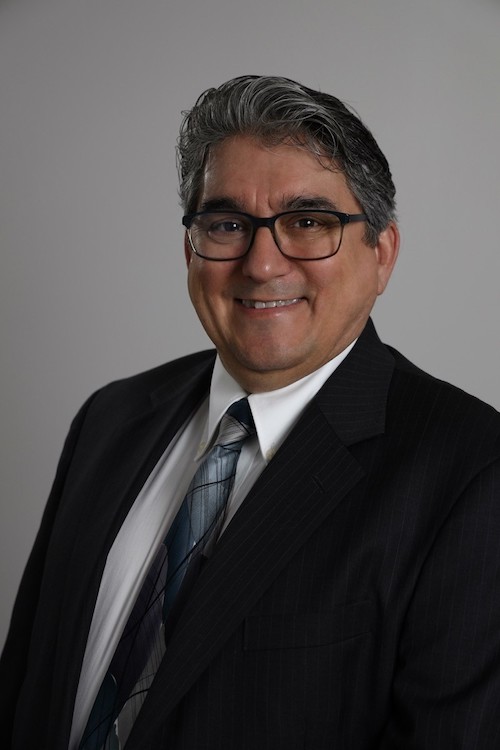 Dr. Stephen Cusumano is a graduate from the University of Missouri-St. Louis College of Optometry, specializing in keratoconus and other contact lenses since 1986. He practiced optometry in Columbia, Missouri for four years before he moved to St. Louis to open his own private practice. Cusumano Vision Center, now renamed Optimized Eyecare, was formed in 1998 as a result of Dr. Cusumano's desire to better serve his patients, offering optimal care along with a warm, friendly environment.
Dr. Cusumano is a comprehensive optometrist who specializes in primary vision care, contact lens fittings, keratoconus comprehensive exam, problem-focused eye examinations, diabetic eye care, urgent eye care, and pre- and post-operative care.
He serves on the Board of Directors for the Lighthouse for the Blind and continues to participate in the community by holding speaking engagements at area schools.
In his free time Dr. Cusumano enjoys spending time with his family, going for motorcycle rides, and cheering on his favorite hockey team- the St. Louis Blues.
---
Brandy
Lead Reception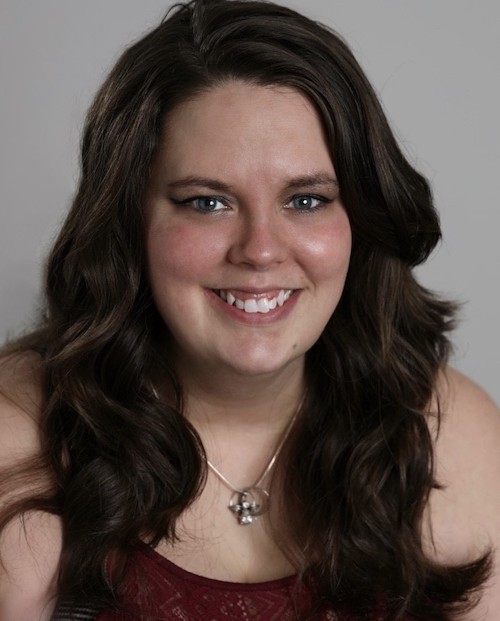 Brandy started with the practice in late 2018. Prior she had worked in an extremely vast category of job types stretching from small business to large corporation. Her talents as a quick learner and problem solver, as well as being highly organized is what makes our office run like a well-oiled machine. Brandy earned a Bachelor of Psychology with a minor in Criminal Justice and Sociology from the University of Missouri- St. Louis.
In her free time, Brandy enjoys doing intricate gel-dip and acrylic nail art. She also likes to spend quality time with her husband and their three dogs.
---
Kimber
Optician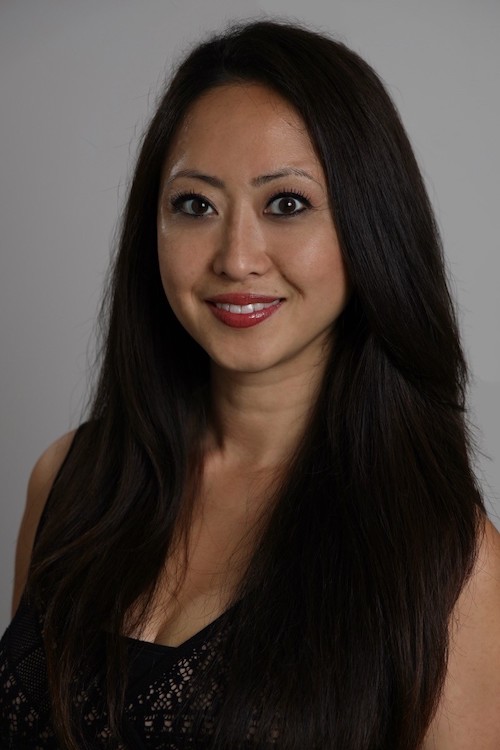 Kim joined the Optimized Eyecare team in late 2018. She has a cumulative of seven years of optical experience from a well-known corporate retailer to private practice. In addition to being a skilled optician, Kim specializes in our Lids By Design brand that offers an eyelid lift while retaining a natural look. Her eye for fashion guarantees that our patients leave looking stylish. She plans to get ABO certified with Jada. Kim graduated from Columbia College Chicago.
In her spare time, she enjoys doing various outdoor activities with her two sons.
---
Jada
Optician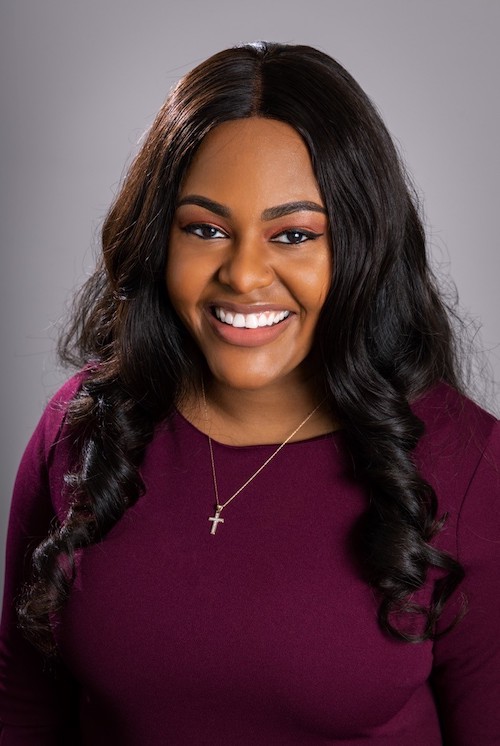 Jada recently moved to St. Louis in January 2021 and joined the Optimized Eyecare team in March of 2021. She has over six years of experience in the eyecare industry ranging from small private practice to a fortune 500 company. She is very methodical, providing the team with organization that emphasizes good teamwork skills to both the staff and the patients. Jada loves the more fun frames in the office and encourages our patients to step outside their comfort zone. Her next step to further her career in the eyecare industry is to become ABO certified. Jada earned a Bachelor of Biology from the University of South Eastern Louisiana.
In her downtime, Jada likes to explore the St. Louis area with her long-term boyfriend and daughter.
---
Kimberly
Optical Technician
Kimberly is the newest member to join the Optimized Eyecare team bringing with her 14 years of optical experience. She began her journey in the optical field in 2007. Through this journey she has enjoyed and taken interest in a variety of aspects in the eye world; from helping patients pick out frames as an Optician to learning about the medical side of eyecare which led her to become an Ophthalmic Technician. Kimberly has provided such a colorful personality to the team and is very animated.
Outside of work, Kimberly loves skydiving, old school cars, and ballet.
---
Stephanie
Inventory Control Specialist and Reception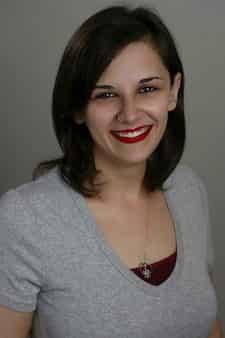 Stephanie is our most tenured employee; she joined the team in 2016 as Dr. Cusumano's Optical Technician. In 2020, Stephanie became the Inventory Control Specialist where she runs and maintains the quarterly inventory reports for the office. Stephanie brings light-hearted energy to the office, always with a smile and glad to assist wherever needed.
Aside from working, Stephanie has many extracurricular activities, from crocheting to video games, which she likes to do with her daughter.